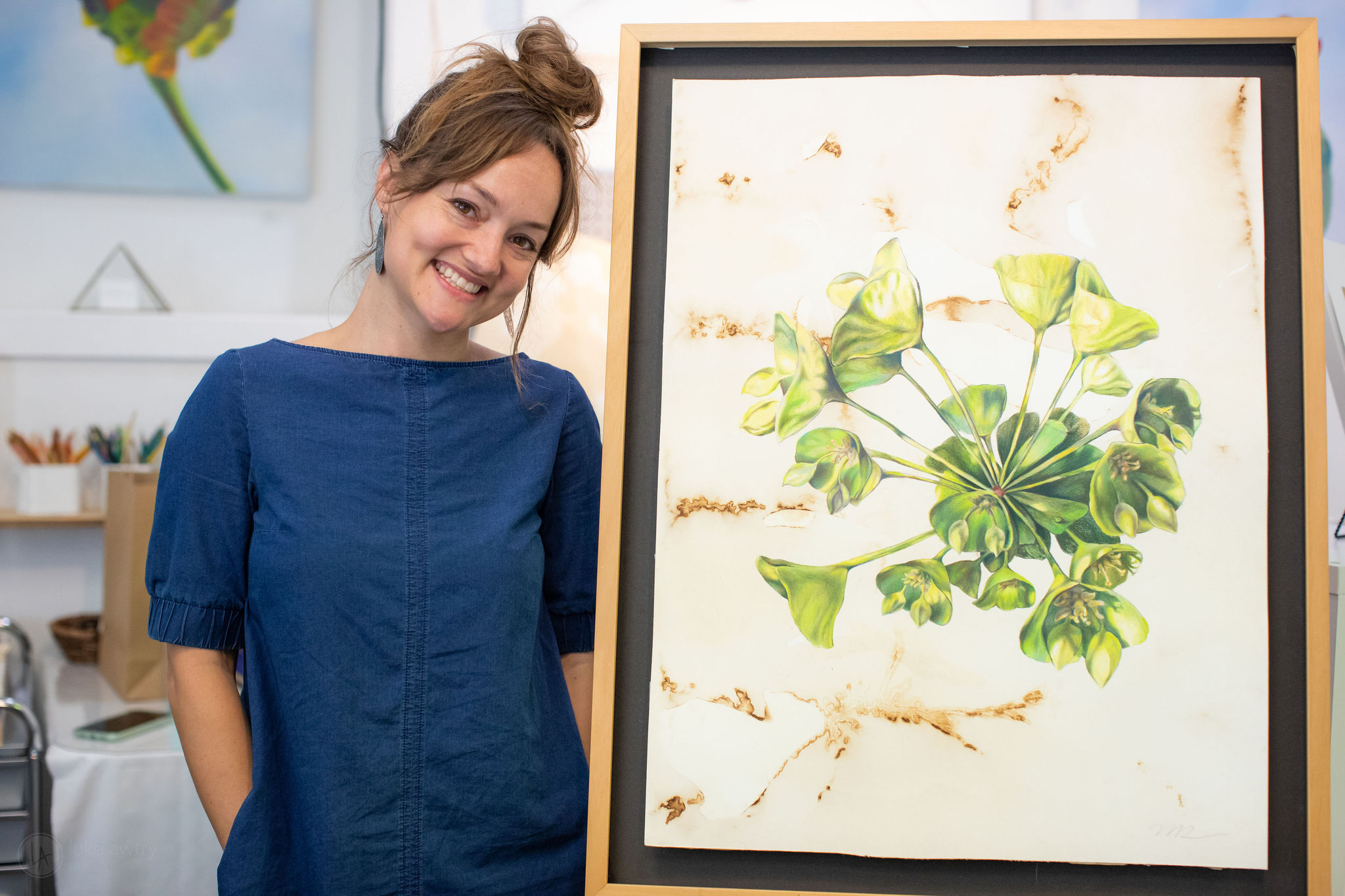 I had the opportunity to study with great teachers over the years. From Silvermine Guild of Art in 1998, to Illustration professors at University of Hartford Art School 2001-2005, to studying the masters in Sicily, France and Italy. My Grandfather Sir Edward Oliver, who was also considered a well-known master artist of his time guided me on my path as well.
There are many things I love about life. One of them being art. Through this subtle yet powerful vehicle of self-expression and imagination. My passion for art blossomed in my teens and began with simple observation of what was in plain site. From my hands, to my feet. I drew daily and grew to love studying the human body and emotion. I find it fascinating, in all of its complexity. Miraculous really.

I also have a great love for travel. In my time living and traveling through Guatemala in 2013, a deep love for the land and the people grew in me. I was drawn to painting and drawing the many shades of emotion and expression. The depth in a person's eyes or the story they hold in their bodies; their life, hopes and dreams. I wanted to capture all that beauty in a one moment. I have painted many landscapes and faces of the people I grew to love. I kept my traveling series 'tiny' to keep my load light and I have loved painting tiny portraits and landscapes ever since.

My recent work is of my time in California. The people, the land, the LOVE. I believe everyone is an artist. We are all here to create through the many different lenses and mediums we have. Creativity is everywhere you look. And so is this humbling human experience.
Thank you for viewing my work,

Melissa